Find the extraordinary in the mundane,
Join us on a journey through Time.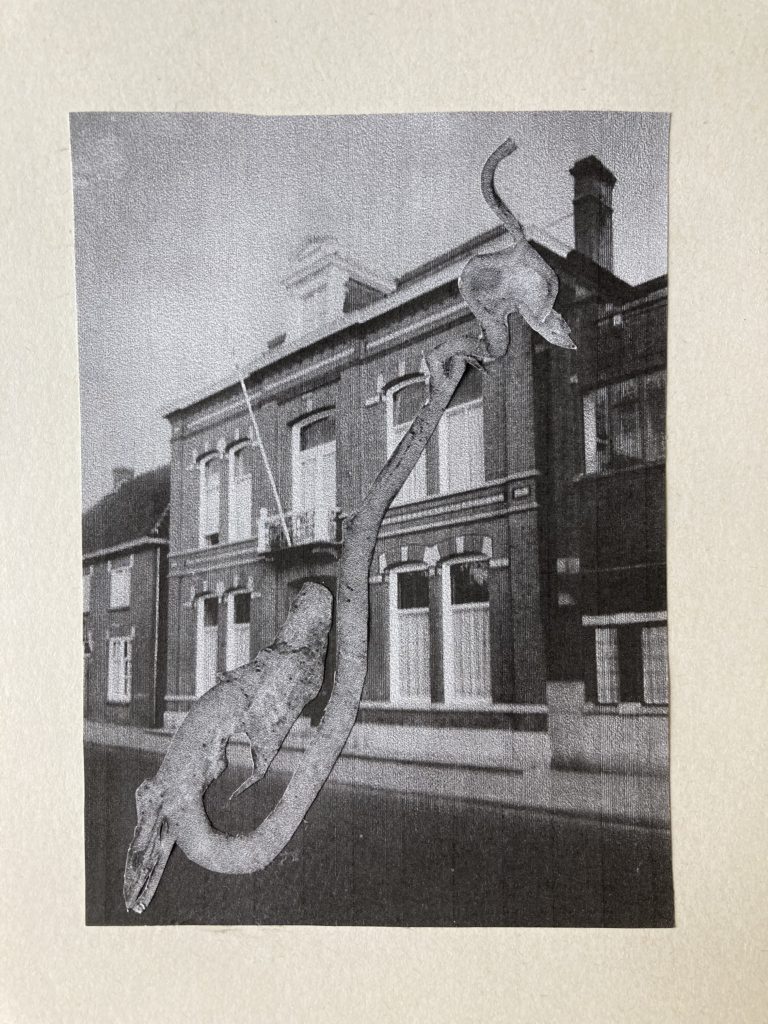 an exploration of Time,
Shakespeare's Sonnets
& The Winter's Tale,
broadcast over the 26 hours of
New Year's Eve 2021.
A collage of mind states,
Holding the hourglass,
Frozen in time.
Devised & Produced by
The Shakespeare Ensemble.
---
Featuring:
The musical compositions of Carmel Freeman
And the artwork of @Patrice.Moor
PERFORMANCE TIME
10am GMT December 31st 2021 >> 12pm GMT January 1st 2022
With contributing artists from:
Wales, USA, England, Brazil, Canada, Mexico, Czechia,
South Africa, Ghana, Scotland, Japan, The Netherlands, Norway
This project is made possible thanks to the generosity of
www.modstreaming.com & www.digitaldesigncorner.com
TICKETS
This NYEvent will be Free For All, or Donate What You Decide.
All donated proceeds go directly to the artists involved
Support the Artists
As a self-produced Ensemble, each Ensemble member participating in this project has the option to "opt-in" to receive a share of any proceeds from your donations. Other than that virtual passing of the hat, no one involved in this production is receiving any compensation. We give our art for free so that all can enjoy it with as little obstacle to access as possible. If you are able to and choose to support us, we deeply appreciate it.
Spread the word!
Press Release
Posters
hashtag: #wintertales